Rely on the Hyundai of 110 Service Center in Farmingdale, NY for Winter Service
Winter in New York City can be frigid and full of hazardous driving conditions. Stay safe as temperatures dip and winter precipitation falls by turning to the Hyundai of 110 service center in Farmingdale, NY to winterize your vehicle. We're your home for Hyundai winter maintenance on Long Island!
Why Winter Service Is Important
Can you start your Hyundai in the cold? Can you reach a complete stop on slick New York City streets? Are you warm and comfortable while driving from your home in Farmingdale to your job in Manhattan? Do you have the proper driving visibility and traction as you drive along Long Island?
These are all questions New York City drivers need to ask themselves ahead of winter. Winterization service from Hyundai of 110 addresses these issues head on, by making sure each vehicle system and component has you prepared for winter driving conditions.
Servicing your vehicle before winter helps keep you safe in New York City!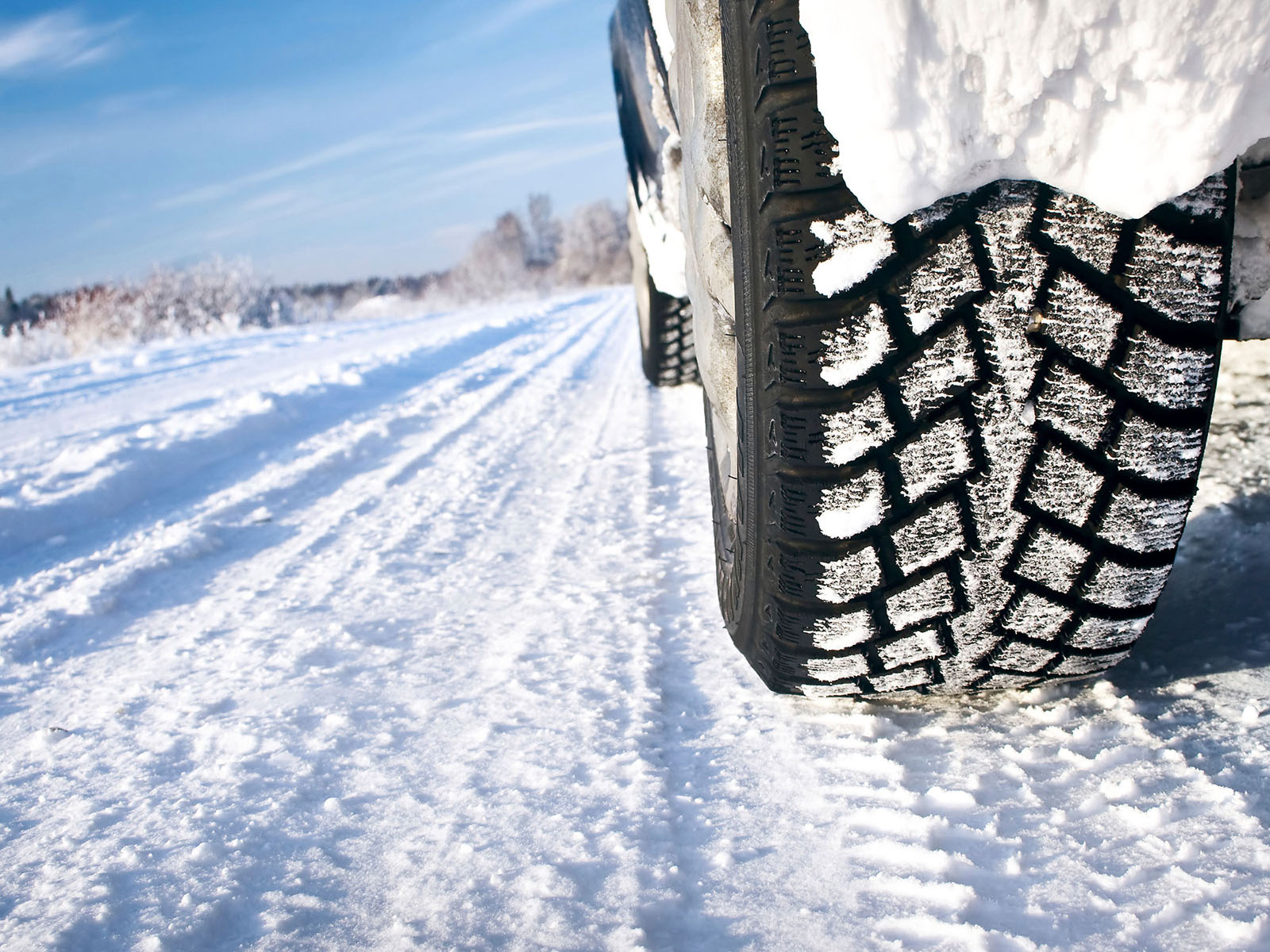 Which Winter Services Our Factory-Trained Technicians Perform for Long Island Drivers
Our Hyundai-certified technicians use OEM parts when providing repairs and the following winterization services:
Battery Test & Replacement
Snow Tires or Winter Tire Installation
Additional Tire Maintenance - Tire Rotation, Pressure Check, Tread Depth Check
Fluids Check - Includes Engine Coolant (Antifreeze) & Oil Change
Heating System Repair
Bulb Replacements for Exterior & Interior Lights
Windshield Wiper Blade Replacements
Brake Inspection & Repair
Extreme cold may cause starting difficulty for your Hyundai during New York City's winter months. We'll make sure your battery has a healthy voltage reading or we'll replace it with a new car battery.
The Hyundai of 110 prioritizes traction by providing tire maintenance and installing winter tires. We'll monitor your tire pressure and tread depth, and also rotate your tires. By inspecting your brakes, Long Island drivers can have peace of mind they can reach a complete stop on snowy or icy streets.
We'll check all fluids and top them off. Getting an oil change and fresh engine coolant - preventing your Hyundai's engine from freezing - are important ahead of winter.
Combat snow, sleet, ice, and freezing rain with fresh windshield washer fluid and new wiper blades. Maintain driving visibility by having all cabin, exterior lights, and the electrical system examined, in addition to the heating and defroster systems.
Additional Items Long Island Drivers Should Remember to Have in Their Hyundai This Winter
Jumper Cables
Flashlight
Ice Scraper
Foldable Shovel
Your Hyundai Holds At Least 1/4 A Tank Of Gas
Schedule Winterization Service On Long Island Soon!
Get home safely from any New York City location this winter by being prepared. The Hyundai of 110 service center on Long Island provides winterization service when you schedule your winter service check-up appointment online. New York City customers can save money on our winter service items by exploring our Hyundai service specials!