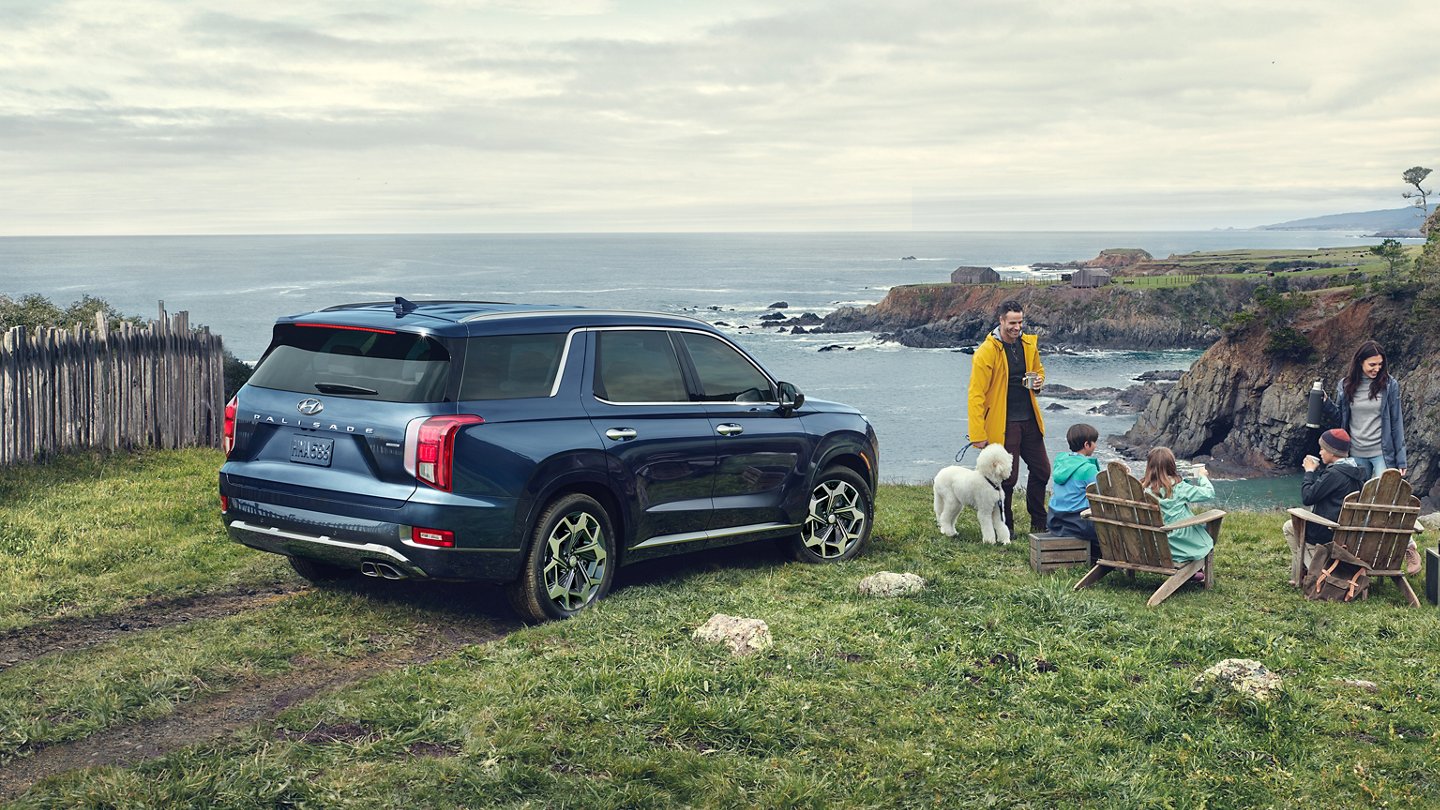 Choosing a new or used vehicle to buy is a major decision and a large expense. Buyers want to make sure they are getting the right vehicle for their needs, and that they are getting a good deal on their car, truck, or SUV. It's important to buy from a good, reputable dealer. Visiting a Hyundai dealer in New York is a perfect way to find a new vehicle.
What Makes Hyundai a Good Choice?
Over the years, Hyundai has become one of the most popular auto manufacturers due to the quality of vehicles they make. They have become known for reliability and durability. Those who visit a Hyundai dealer in Queens will find a wide range of vehicles available, as well. There are new and used options available that could work for any buyer.
Some of the most popular options include SUVs such as the Santa Fe, Kona, or Tucson. Those who are looking for sedans will want to check out the Elantra. Of course, there are also options for those looking for trucks, such as the Santa Cruz.
Buyers can often find pre-owned vehicles, as well. Finding a used Hyundai for sale in Farmingdale, for example, could help buyers to save on their purchases. Both regular used vehicles and certified pre-owned cars and SUVs will be available.
Buying the Right Vehicle from a Hyundai Dealer on Long Island
Buyers will have a lot of choices. Some of the considerations to keep in mind include how and where the vehicle will be used, along with the overall budget. Those who are working with a smaller budget and who do not feel the need to buy a brand new vehicle should check out some of the used options. However, there are often great deals on brand new vehicles, as well.
Buyers should think about the number of people who will need to be transported in the vehicle. A sedan might be a good choice for someone to commute to and from work. If they have a large family, though, it may make more sense to choose an SUV that has more room. Those larger vehicles can be a great option for those who like to have a bit more room for luggage, too.
Trading in a Vehicle
When buyers choose new car dealers in Farmingdale, they can also trade in their old vehicle if they wish. The dealer should be able to provide a value for the trade-in, which could be used to add to the down payment of the new or used vehicle they end up choosing. This can help to bring down the costs further.
What Else Does the Dealership Offer?
When buying from a Hyundai dealer in Queens or Long Island, prospective buyers should see what other features and options the dealer offers. For example, some might also have a service center where they provide tire changes, oil changes, brake repair, etc. After finding a good dealership, get in touch to set up a test drive.